Health Care Quality Standards: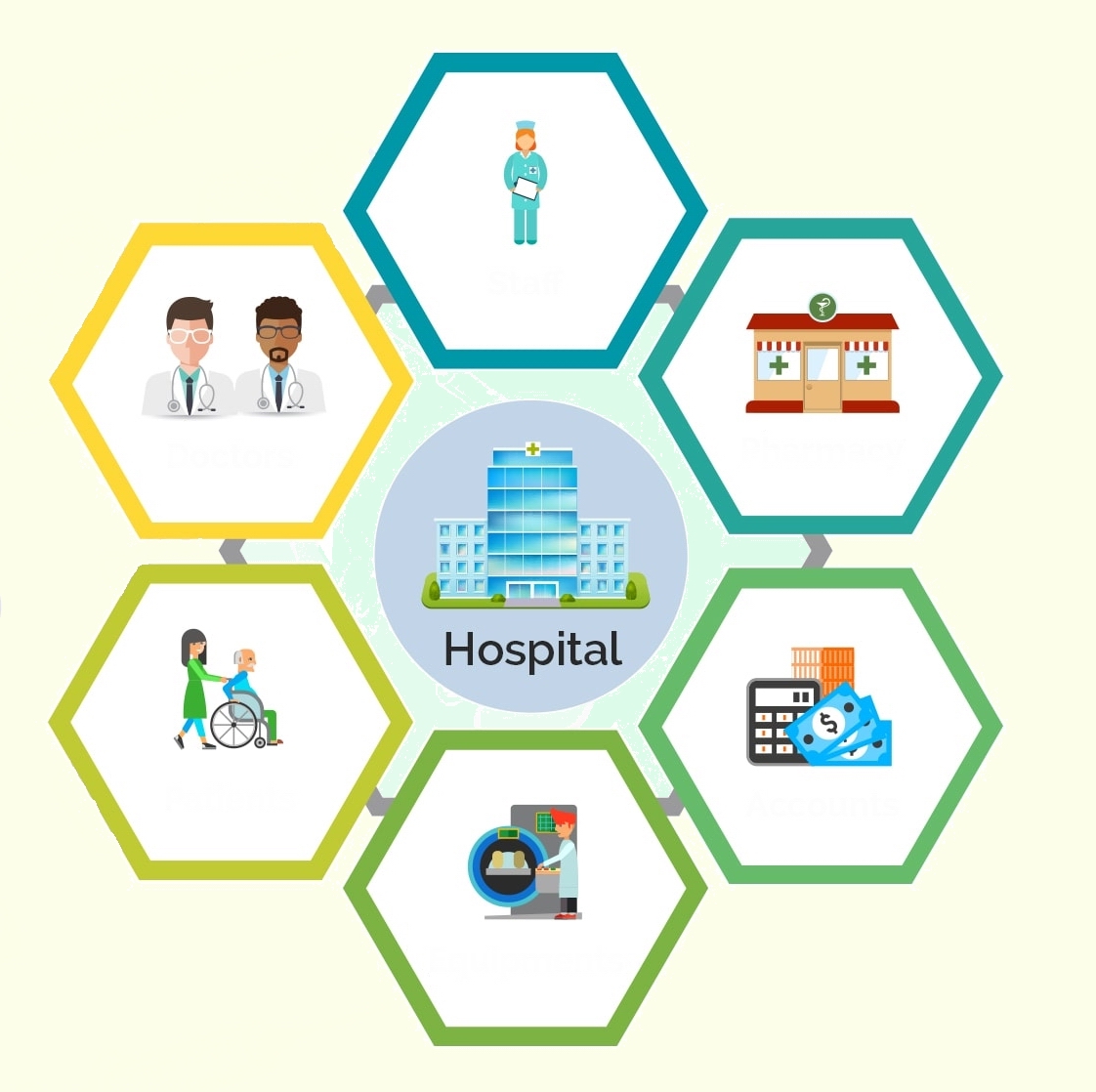 The healthcare in Egypt is starting a new era, where accreditation is going to be an integral part.
The newly established General Authority for Healthcare Accreditation and Regulation is going to play a crucial role. As a young doctor being aware of healthcare accreditation systems whether national or international will be soon a requirement for recruitment in prestigious healthcare institutions.
This course will enable our young doctors to properly understand and interpret the standards, have an idea about scoring systems, discuss various methodologies for implementing standards as well as be aware of steps to share in obtaining and maintaining accreditation status for their healthcare organization.
By: Dr Baher Adeeb
The course is available from the third year