Piano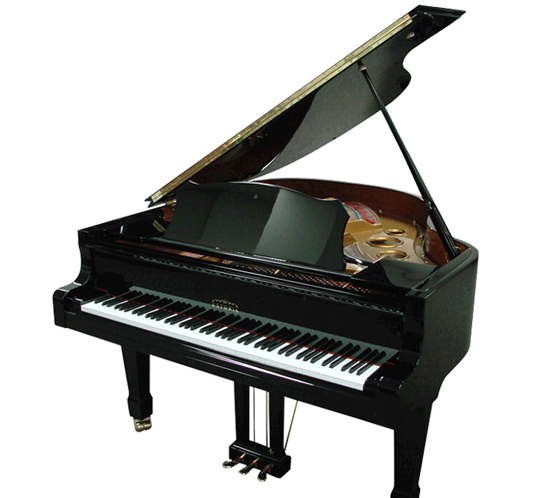 Dr. Ibrahim yousry, lecturer at faculty of music education Helwan University:
He has earned his masters and phd from the Arabic Music Department at the faculty of music education (Masters Degree "Arabian Jazz", PHD in "Accapela").
He worked at the Arab Academy, Akhbar El Youm Academy, Nile University and the Center of Art and Culture in Saudi Arabia.
We will provide Piano course.
We teach one of the most imminent curriculums worldwide "London College of Music". The students, who wish to receive a certificate for their music studies, can sit for an exam in Cairo held by West London University.