Spanish Language 1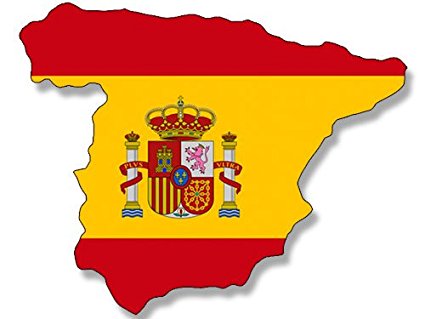 Spanish language courses by instuto Cervantes.

Spanish Level 1: (matching A1. 1 for beginners)

Spanish Level 2: (matching A1.1)

Spanish Level 3: (matching A1.2)

Assessment is through end of year exam.

The courses are available from the second year.

NB To pass the language, the three levels are required.